International Federation for Family Health
Founded in 1978 to increase access to adequate healthcare, reduce the cost of illness to families and communities, and improve public health
Over the past 40 years IFFH has supported local professionals and organizations in the development, adaptation, replication and implementation of innovations in the fields of maternal, neonatal and child health, contraception technologies and primary healthcare delivery systems.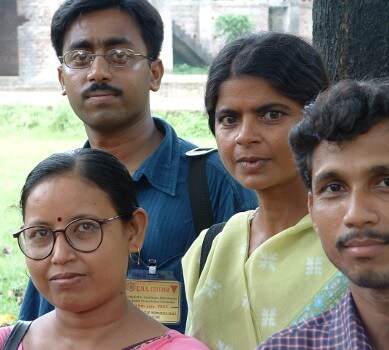 The aim of the organization is to increase access to adequate healthcare, reduce the cost of illness to families and communities, and improve public health through the advancement of community-based solutions that address the behavioral, social, economic, technological and environmental factors that determine the health of people in resource poor areas.
Project: Community-based, self-sufficient, self-sustaining solutions for comprehensive healthcare delivery in rural villages.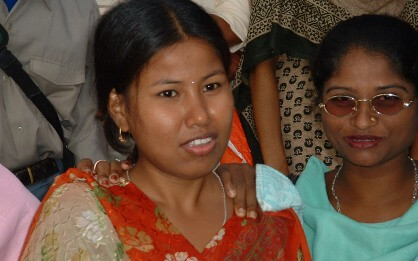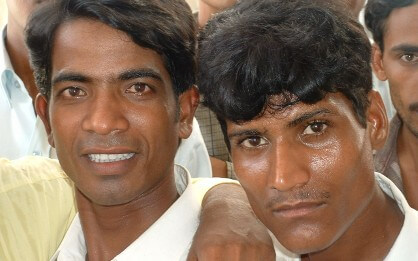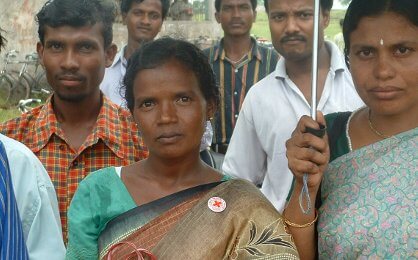 After 37 years, over 80,000 primary health workers, village midwives and community medical service personnel have been trained in 180 training centers by over 300 local physicians (MBBS and MD).
Community Health Workers (CHWs) are an essential link to life-saving interventions such as childhood immunizations, safe pregnancy and childbirth services for mothers, and access to treatment for AIDS, tuberculosis and malaria.
Community Health Workers organize local Nonprofit Organizations to address the health needs in their local area.
Every national health program relies on local Nonprofit Organizations and Community Health Workers to supply needed woman and manpower to organize and implement national health initiatives at the grass roots level.
DELIVERING THE WOMAN AND MAN POWER FOR HEALTH PROGRAMS AND PARTNERSHIPS
Local Rural Community Health Workers build partnerships with national and state governments and health-related NGOs for organizing local volunteers for National Public Health Programs 
Projects:
Maternal and Child Health, Nutrition and Immunization

Polio eradication

Tuberculosis Diagnosis and Treatment

Community Training for Family Planning and STD Prevention and Treatment

Contraception Distribution for Family Planning

Clean water and sanitation

Social marketing for contraception and HIV/AIDS prevention
Partners:
Red Cross
UNICEF
CARE
Marie Stopes
USAID
Lions Club
State and national government
Focusing on raising levels of health, education, and income of rural families.
The essential elements of development in resource poor communities.
Dr. Iliash Ali and Dr. Moli Ali – Rampurhat, Birbhum District, West Bengal, India.
In 2016 Dr. Ali and Dr. Moli celebrated the anniversary of 30 years of service to rural communities in medical practice, health program design and organization to serve the rural poor.  2016 also marked 20 years since they founded the Rampurhat Railpar Rural and Urban Health Training Society (a registered nonprofit NGO), to provide training for community health workers, village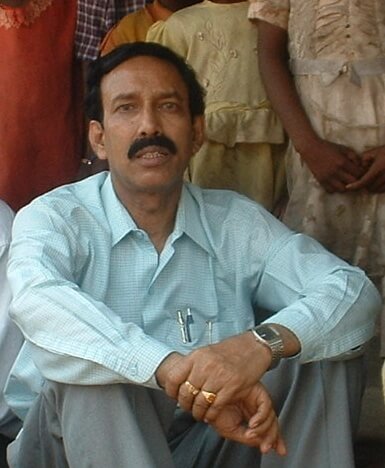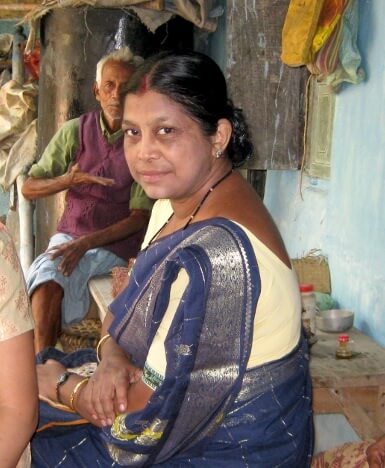 midwives, nursing assistants serving in pediatric intensive care, and community medical service personnel utilizing a self-sufficient, self-sustaining financial model. Here is a bit of their story.
Roger and Margaret Miller Growe
Roger and Margaret have been associated with the International Federation for Family Health (IFFH) (a United States 501c3 nonprofit) in various capacities since 1992. Roger has worked closely with the Drs. Ali in Rampurhat as IFFH Project Development Officer since 2002. Margaret serves as IFFH's Vice President. The couple live in Pittsboro, North Carolina, USA.